Legal Transcription with Speechpad
By:

Speechpad Team

Published:
The field of legal transcription is constantly evolving to meet the needs of attorneys and the courts. A major step towards more digital court reporting has been accelerated due to COVID-19, forcing remote hearings and online depositions. This has increased the quantity of audio and video legal recordings. The use of online video conferencing and remote depositions is on the rise, and Speechpad can help to streamline this process and reduce travel costs.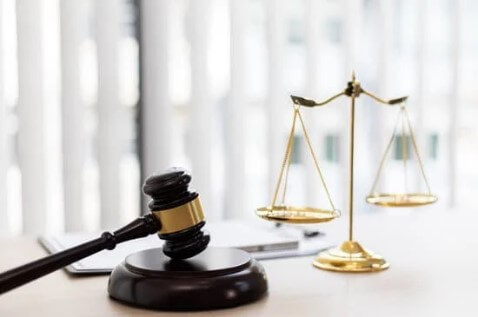 The introduction of digital court reporting and online hearings has had a significant impact on legal transcription. They have enabled attorneys and other legal professionals to request and access transcripts and court records faster and less expensive than ever before. Online depositions also eliminate the need for physical court reporters, which can be costly, time-consuming, and very difficult to schedule. Also, multiple parties from different locations can take part, saving time and money.
Court-Admissible Legal Transcription
Law firms and law clerks that choose to use online, fast transcription companies can benefit from the convenience, speed and affordability of these services. Online legal transcription companies like Speechpad provide a variety of services including transcriptions of audio, video, and written materials. Speechpad's legal transcriptions are properly formatted for submission to court and we can satisfy affidavit requests. Speechpad also provides foreign language transcriptions, translation, and captioning.
We can even provide annotation services to lawyers and law firms upon request, where our team can note key topics, key terms, or key themes that may be relevant to the plaintiff, defendant, attorney, or courts.
Online transcription services such as Speechpad complete the digital transformation of court proceedings by giving firms and individuals access to affordable digital transcription and translation services. Speechpad's services save law firms time and money and provide them with access to highly-skilled transcribers on demand.