Think Tanks: Do More With Your Expert Insights
By:

Jill Finch

Published:
If you're unfamiliar with think tanks, the term may evoke a few different images. No, it's not the kind of tank for dunking, nor can it be likened to an isolation tank that you can go to just to…think. If instead, think tanks evoke images from Netflix's House of Cards where staffers are literally forced to stay in the office to "solve" the issue of an education bill in a week…now you might be a bit closer.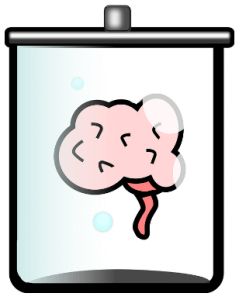 Think tanks gather industry experts and analysts together to perform research as well as advocate for multiple issues, from politics, to technology and sciences, and the environment. They deal with data, and lots of it. Think tanks need to perform the research and gather the expert advice, opinions, and bodies of work to present to policy makers and businesses.
Since they're typically non-profits, finding ways to gather, sort, catalog, store, access, and present that data should be as painless and affordable as possible.
Transcription services companies provide fast, accurate ways for think tanks to turn any digital audio or video content into easily-searchable text. Sourcing out transcription has the benefit of reducing the cost of needing an experienced transcriber on staff and cuts down on turnaround times, especially for large volumes of content.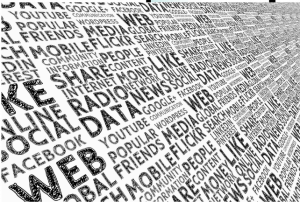 But why transcribe? Is it necessary? By transcribing their content, think tanks can provide quotable statistics and findings to government agents, the media, and the wider public. If you can judge how influential a think tank is by evaluating how many different sources cite it (Center for Global Development), then providing the material to cite in the cleanest and most accessible form possible is the most ideal.
Do you work for a think tank and are interested in having your material transcribed? Email us at support@speechpad.com, or chat in with a 24/7 live agent to learn more about our bulk pricing and confidentiality agreement.