What ELSE You Aren't Transcribing (But Should Be)
By:

Daniela Reeve

Published:
Who loves sequels?
It's ok Star Wars fans, I didn't say prequels.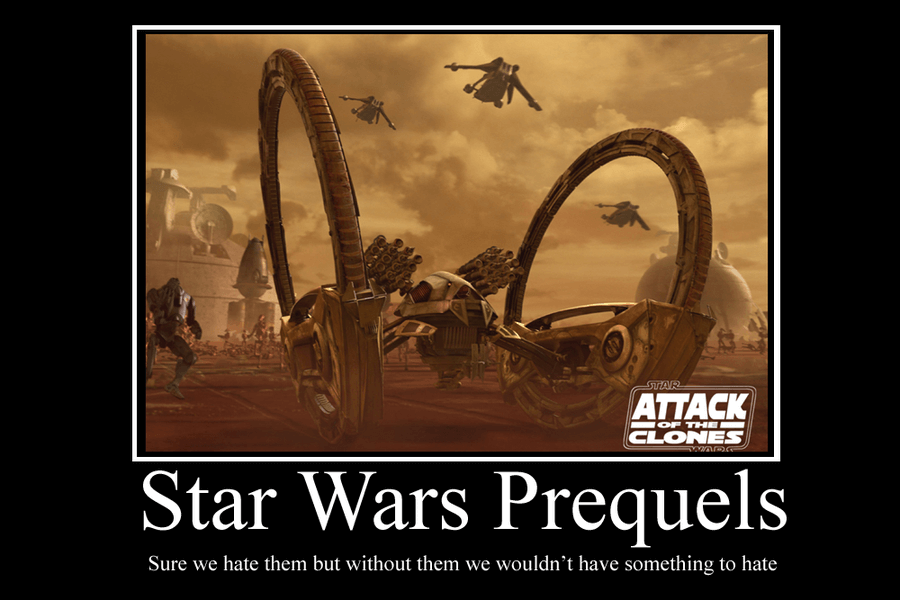 A few months ago we wrote a blog piece called What You Aren't Transcribing (But Should Be). There you can find great information and tips about what content you should be transcribing to maximize your business reach. Hopefully, you followed our advice and are one paycheck away from Uncle Scrooge diving into his gold coin pit.
If you're not quite there yet, or perhaps our previous suggestions didn't quite fit your business needs, we're back with more! Below you'll find four more things that you should be transcribing to improve your business exposure, and hopefully, profit.
Lectures, Seminars and Q&A Sessions
Preparing for a lecture or seminar that may include a Q&A session, can be exhausting. Ensuring you include the most important aspects of your topic while remaining clear and concise is crucial to its success. The great part about using transcription is that you can easily look over what was said and asked, make notes, and perhaps adjustments accordingly.
Some people are more visual than others. Having a written transcript in front of you allows you to read through what was spoken about and truly determine if the way in which your material was presented was done in a clear and concise manner. Do you stutter often? Are there awkward pauses? Things you may miss while actually speaking, or even listening after the fact, may become more clear when put before your eyes.
Maybe you've presented the same material on different dates, in different locations. Having a transcript of each will allow you to determine if there were frequently asked questions about the same portion. You may find that people are asking the same questions, which might make you reconsider how you are presenting your thoughts.
Perhaps something flopped completely, but you didn't notice it until you were reading through the transcript. You might even find that you're not allowing enough time during the Q&A sessions for people to ask their burning questions. You can now adjust your future talks accordingly.
Customer Feedback
Proactively reaching out to your customers to see how they utilize your business offerings is a great way to show that they are more than just a number to you, and an even better way to make them feel comfortable and loyal.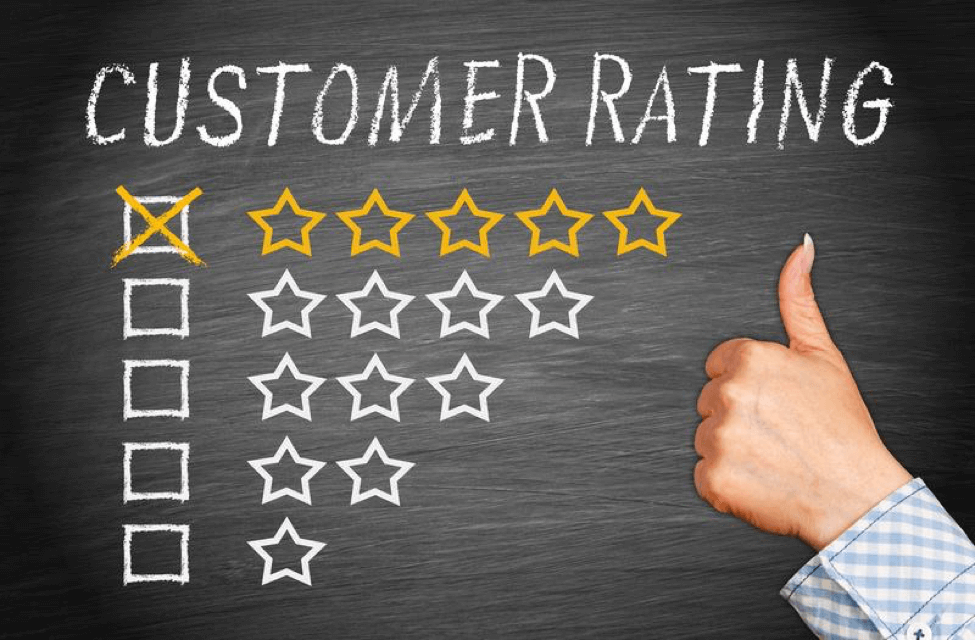 Getting feedback is not only a great way to improve your business, it also provides more content for you to promote your services. Nobody googles "terrible businesses" when they begin their search for a specific service or product. Everyone looks for positive reviews and feedback, and this is where transcription comes in handy.
A transcribed conversation can easily be copied and pasted onto your website or shared via social media (there's a plus for positive exposure). A simple and efficient way to do this, is to use Speechpad's Record-A-Call feature. The process is simple and straightforward and will make your life easier. Once we're done with your files, you can easily get to work displaying and sharing them however you see fit.
Let's be honest – you don't always get 100% positive feedback. No one does. Even negative customer feedback has a place in your company. Print out the transcripts of recorded calls and distribute those at meetings for discussion. You and your team can go through each concern piece by piece and come up with a solution that will be best for all.
While you're at it, take a good look at those comments and see if there is a common thread. Use the search function when your transcript is received to look up common feedback, both positive and negative, and compile a list of the top 5 most common positive comments as well as most common issues. This is a great way to dive into a customer's viewpoint and adjust your business.
To ensure our own customer satisfaction, we do as we say, trust us on that.
Videos
We are fierce advocates for transcribing and/or captioning any and all of your video content. In fact, we've written about this extensively – save these links for your future reading endeavors –
You already know that having videos captioned makes your content accessible to those that are hard of hearing. But did you consider that having a transcript along with it allows for easy social sharing? Furthermore, your SEO may skyrocket with it. Why? Because search bots can't scour audio to make your video searchable on the web.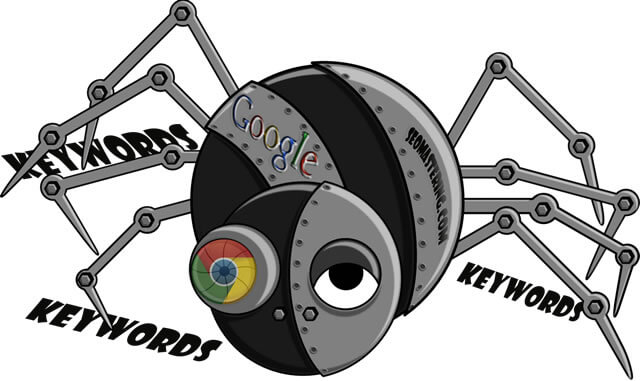 A search bot can search through the written content of your video to pull out keywords, instantly making it visible to anyone looking for similar content and searching for the keywords within your transcription.
Webinars and E-Courses
What I really love about webinars and e-courses, is that they allow a certain kind of freedom in learning that a traditional class or seminar doesn't. For example, I'm a work at home mom that is actively trying to increase my knowledge and expertise in my trade. Up until this school year, I had a toddler daughter at home with me 24/7 and my older boys were home by 3:45. I was busy, as we all are in our own ways and just couldn't find a logical way to be physically present in a class, so I turned to e-courses.
Having a young daughter at home meant noise – a lot of it. I often wore headphones but couldn't always make the most of what was being said. So, I downloaded and printed the transcripts. Because I'm a visual learner, I also highlighted and took notes. I still refer back to those notes and highlighted passages often. Having those transcripts available with the videos was huge for me. I know I wouldn't have gotten as much out of those classes had they not been included.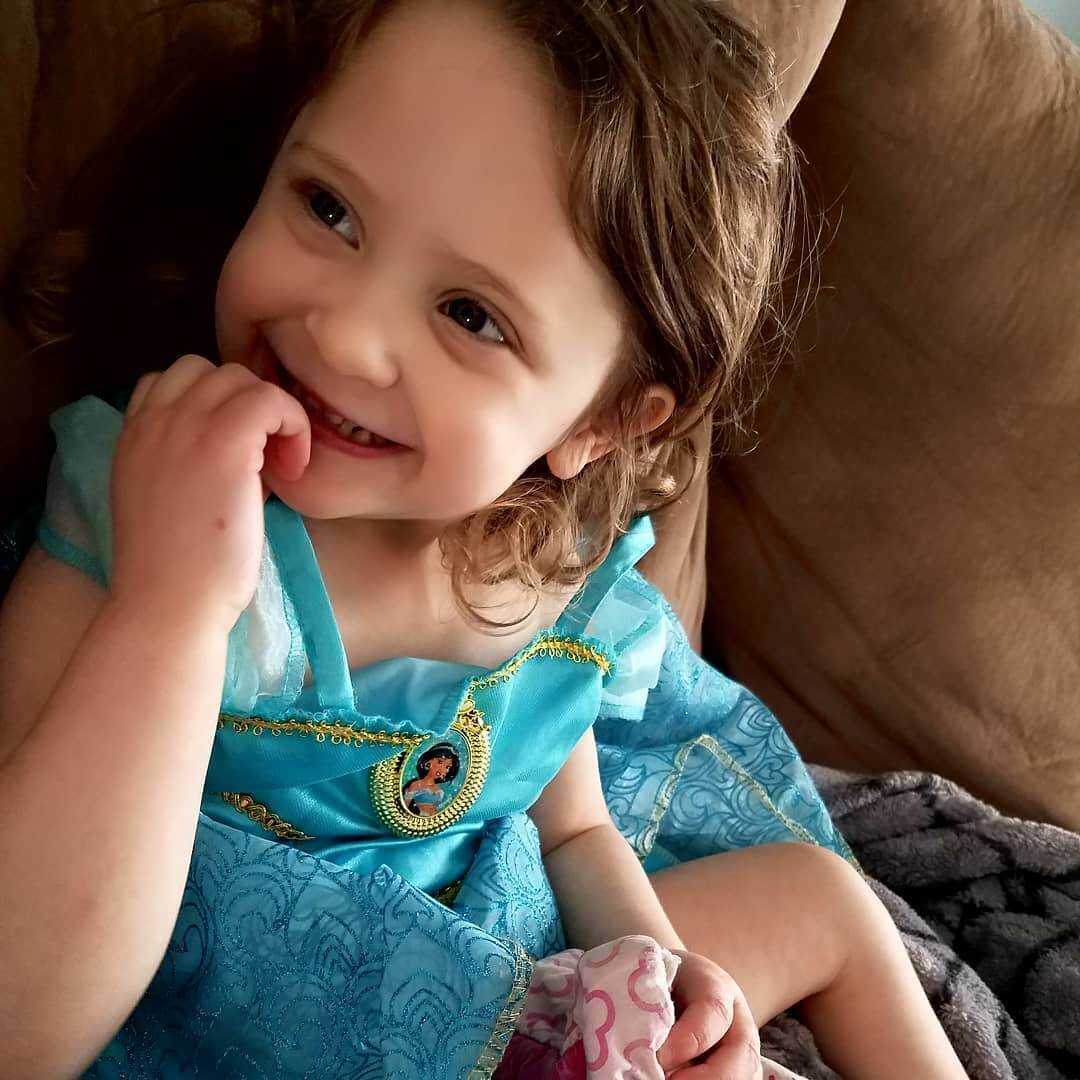 Another super example that so many of us know and love, is Moz's Whiteboard Fridays. We've had the pleasure of transcribing these videos for years and have gotten great feedback about the availability of said transcripts. These videos have loads of regular viewers and for those that may not be familiar with them, they can easily be found with a Google search. Why is it so simple? Because the transcripts provide the keywords, of course!
When you're an expert on a topic, you probably have a lot to say about it. And that's great for any learner. Maybe you've revisited a topic to add more to it (Hello current blog post!), and would like to reference another resource which you've used or created to demonstrate your knowledge. In a webinar or e-course, you can always say the link, but it isn't as user friendly as it would be should you include the link within the transcript. Doing so will make it far more likely for someone to seek your alternate and/or additional information.
Finally, at Speechpad, we not only provide transcripts and captions, but we can also translate your content. Why is that important? Because translations in multiple languages once again expands your reach. Our translation team is comprised of native speakers that have already been through our vigorous transcription and captioning testing. You can be sure that they are experts at what they do.
TL;DR
To boost your business exposure and SEO, you should be contacting a transcription and captioning service for (at least) the following type of content:
Lectures, Seminars and Q&A Sessions
Customer Feedback
Videos
Webinars and E-Courses
Translation